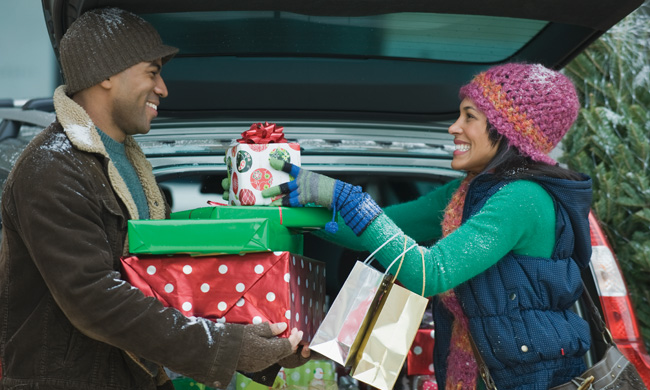 (Family Features) If you're a shopper at heart, it may be a challenge you enjoy, but if the idea of holiday shopping brings out the Grinch in you, consider these ideas for gifts to delight those you love this holiday season.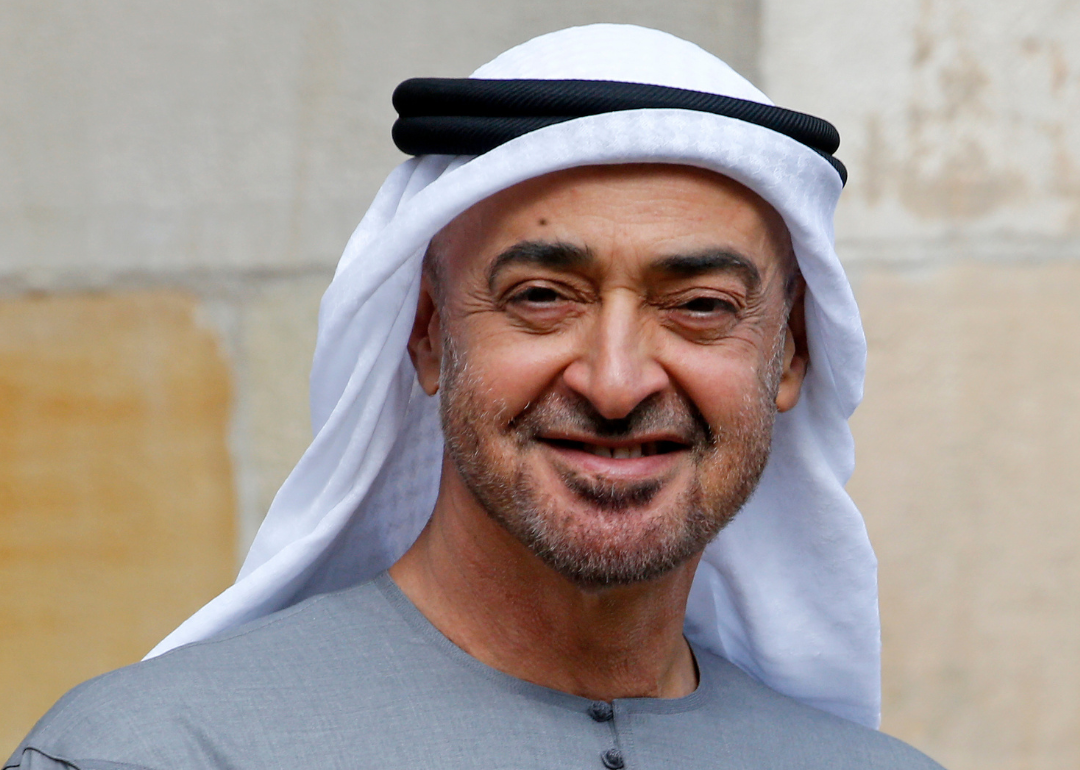 Stacker researched 15 of the most expensive celebrity weddings of all time.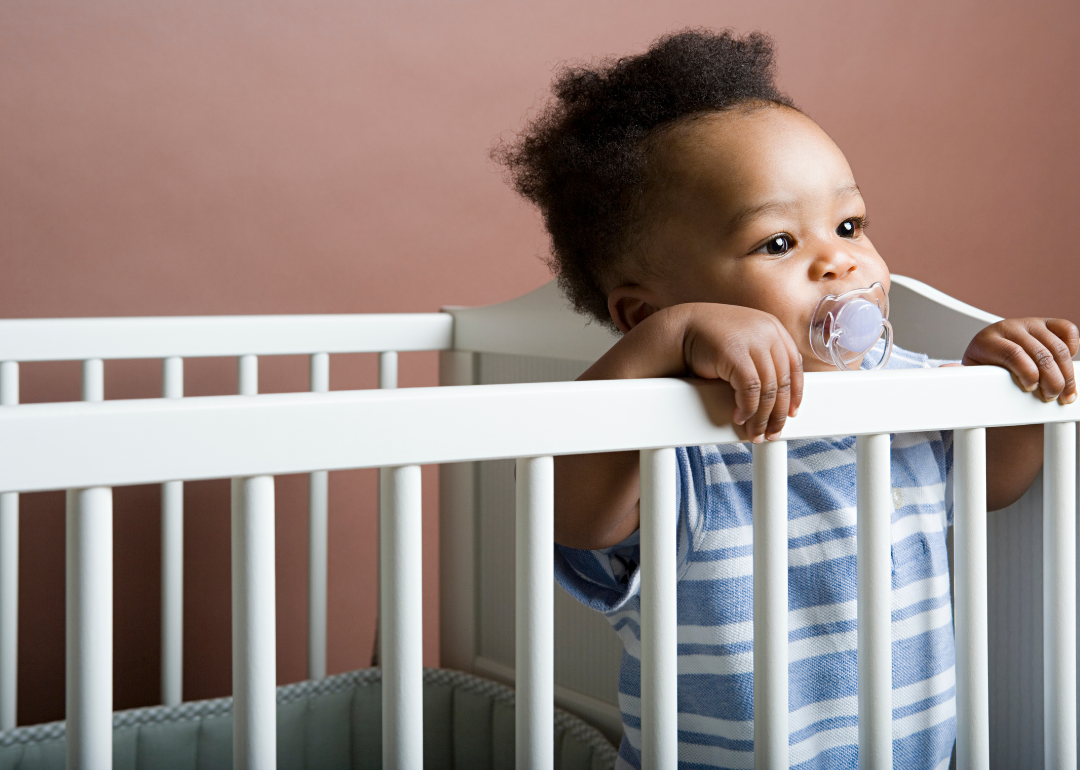 Stacker sourced and analyzed data from the Social Security Administration list of popular baby names in 2021 to find the Top 50 gender-neutral names.